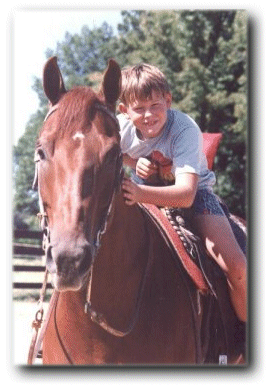 Home of Honor Roll Halter and
Pleasure Horses since 1984.
We specialize in breeding
All-Around horses for all ages.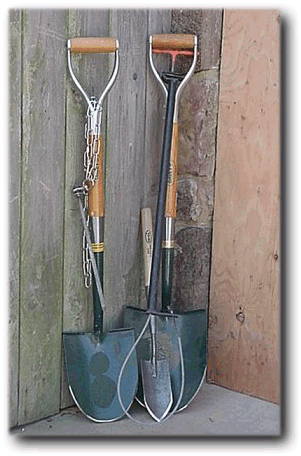 Providing hunting enthusiasts with
unique and hard to find hunting
items as well as hand made
tools and supplies.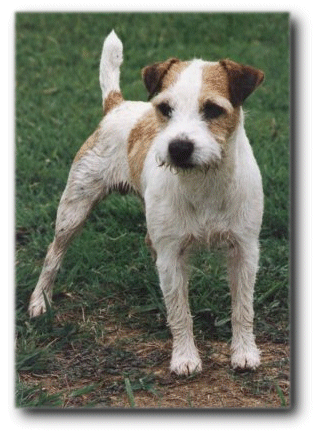 Preserving the natural hunting
instincts of the Jack Russell and breeding a correctly structured terrier based on the JRTCA breed standard are our number one priorities.